About JTK
◉ JTK's Vision
To make all people in the world happy by Karate-do.
1. To make All JTK members lead sound and happy lives both in mind and body with Karate.
2. To make JTK members involved in Karate instruction become financially prosperous.
3. To enhance the spread and development of Karate-do in any circumstances.
◉Summary of JTK Branch Registration concept
By registering in the membership site (JTK WORLD) on free of charge, the members of registered branches all over the world will be able to connect directly with JTK's headquarters in Japan.
1. JTK WORLD make the members to receive live trainings, archive videos and information about HQsponsored events directly from the HQ.
2. In the future, the introduction of *JTK WORLD Online Dojo"(OL Dojo) will enable the members to engage in more fruitful activities that meet each objective. It will provide instructors with on-line training platform worldwide-contributing to increments of their revenues.
➡ If you join us as our registered branch,
Registration Certificate shall be issued and branch representative will be introduced on JTK's website.
Each individual member will have its membership information (KYU, DAN, various qualifications and authority on My Page in JTK WORLD.
If your organization is interested in joining us and/or need more details, please kindly contact JTK HQ soon.
3 features of JTK
Karate app JTK World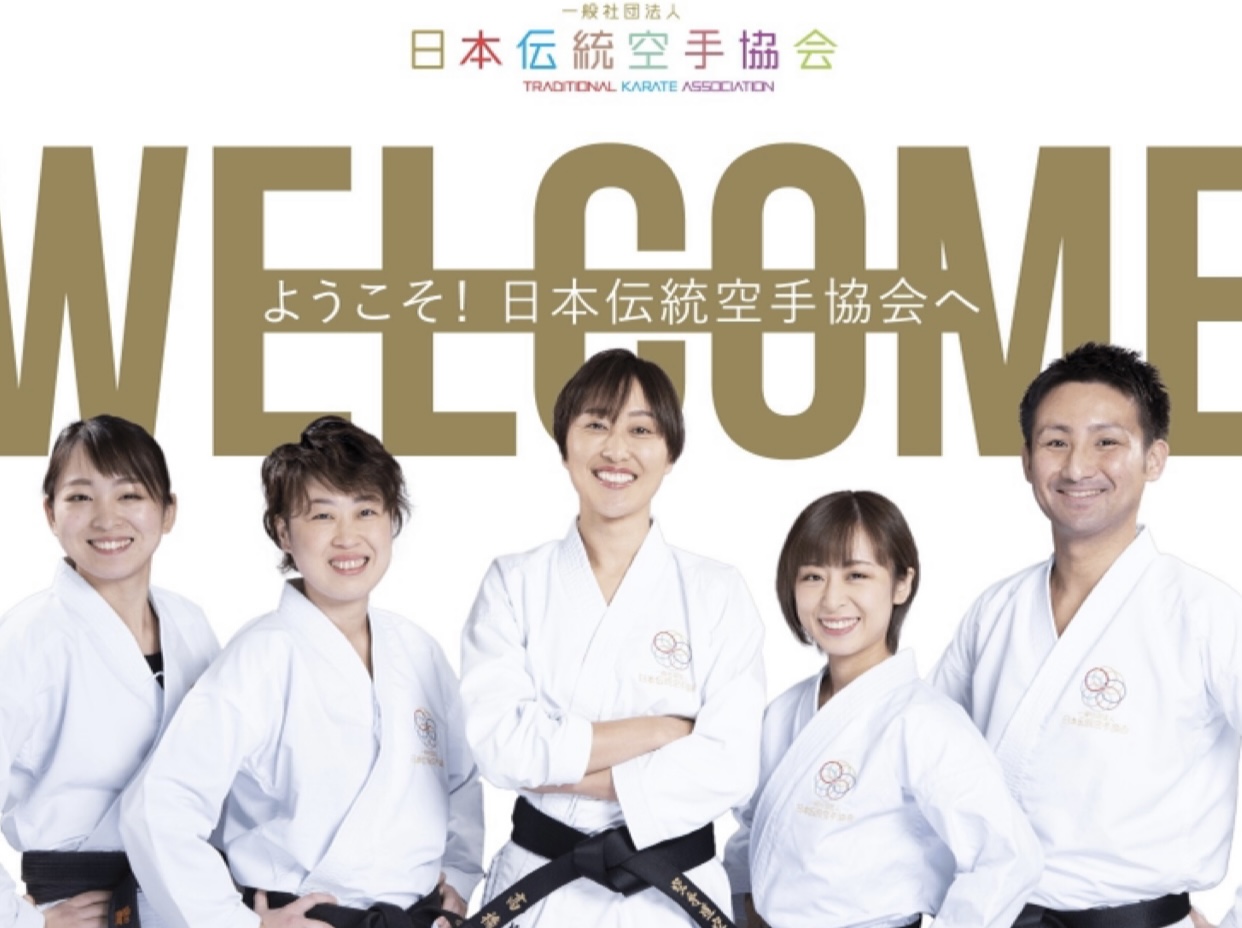 For all members, JTK provides various services through the app.
It supports 7 languages.
Monthly letter from headquarters Instructors.
Various videos.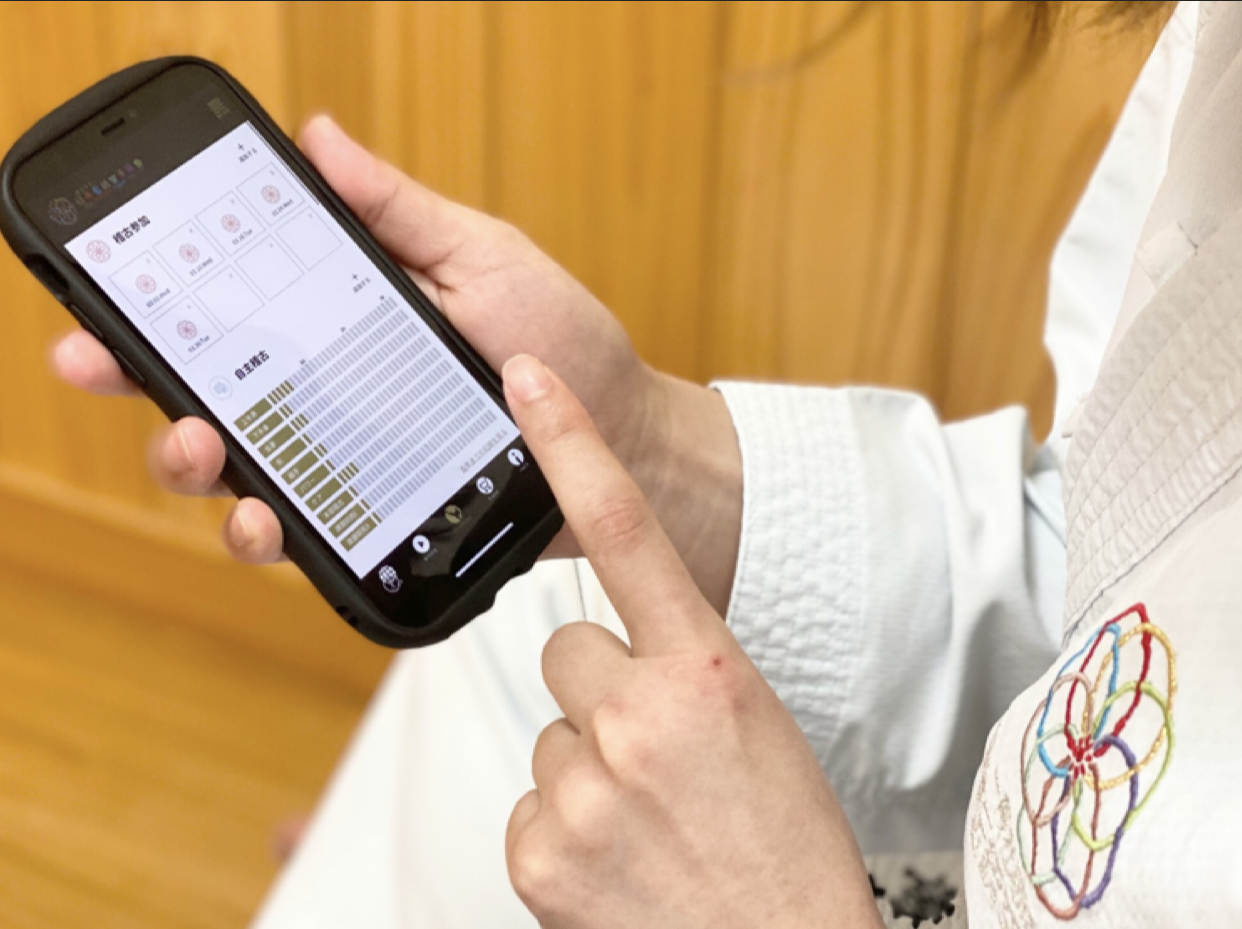 Training recording function.
Practice and train a lot to win your own trophies.
Certificate issuance
Headquarters and branch members can obtain JTK Dan and Kyu grades.
The characters of DAN/KYU and the signature on the certificates are copies of the hand-written characters of the Supreme Master Masahiko TANAKA.
Online class
Headquarters members can participate in online lessons offered by JTK Headquarters. You can find monthly zoom meeting ID and passcode on INFO page of our website "JTK World ".
Let's practice karate with students at the headquarters!
This photo is of one of our members from France who participates in our online lesson every week.
ACCESS
107-0052
2-20-13-2 Akasaka, Minato-ku, Tokyo, Japan
+81 3-6277-8264(To Mr.Kashiwagi)5 minutes on foot
Tameike Sanno Station
Akasaka Station
Roppongi 1-chome